Good Samaritan Center of Loudon County is  a private, non-profit assistance ministry serving the emergency needs of low-income families in Loudon County through cooperative efforts of churches, civic groups, local governments, utility companies, social service agencies and individuals.
FOOD PANTRY
ASSIST WITH UTILITY BILLS
CLOTHING & HOUSEHOLD ITEMS
BACKPACKS/SCHOOL SUPPLIES FOR LENOIR CITY & LOUDON COUNTY STUDENTS
RENT ASSISTANCE
FOOD FOR PETS
THANKSGIVING BASKETS
WEEKEND FEEDING PROGRAM (SCHOOLS)
PHARMACY ASSISTANCE
DENTAL ASSISTANCE
We are grateful to the following sponsors: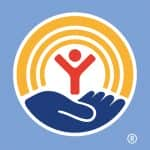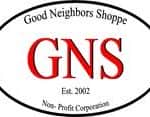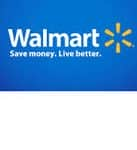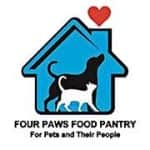 HOW WE HELP….WITH YOUR HELP
Assisted 5,265 Loudon County families                                                                   Totaling 14,234 people in those households
Distributed 293,890 pounds of food.
Provided 800 Thanksgiving baskets.
Assisted 1,060 families  with utility bills.   Issued more than 600 vouchers for clothing and household items.
Assisted 278 people with medical and dental needs.
Filled and distributed 900 backpacks filled with school supplies to Lenoir City and Loudon Country students.
Provided financial sponsorship for the Weekend Snack Program for almost 500 Lenoir City and Loudon County students.
Assisted 95 families with rent/mortgage payments.
Assisted  Loudon County fire victims
Served as distributed point for Four Paws Food Pantry.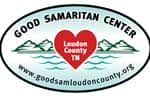 Good Samaritan Center of Loudon  County is a 501(c)3 non-profit
Donations are tax deductible