"We are the hands that distribute what the hearts of the
Loudon County community provide."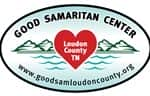 Our Mission:
The Good Samaritan Center of Loudon County (GSC) is a private, non-profit assistance ministry serving the emergency
needs of those in need in Loudon County, Tennessee.
Poverty has many faces: loss of job, repossessed automotive, house foreclosure, inability to pay utility bills or buy prescription drugs. Most of us already know someone experiencing poverty at some level, where heads of households have to make hard choices such as,
"do I buy food for my family or pay the utility bill?"
Could it happen to you? Your neighbor? Your family?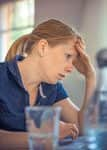 Each day, the GSC staff and volunteers see this dilemma happen to many people, even those who never thought it would happen to them – but no matter what the circumstances were that brought you to poverty, we are called by God to provide assistance for you.
* How We Got Started *
In February 1997, the Loudon County Ministerial Association appointed a committee to explore ways in which we can provide a centralized assistance ministry to those in need. The committee visited Interfaith Assistance Ministry in North Carolina and then proceeded to establish plans for a similar ministry in Loudon County. A board of directors was formed, guidelines were formalized and, on October 1, 1997, the Center opened.
The Good Samaritan Center was established as a central location for area churches and organizations to come together and pool their resources to  assist those in need in Loudon County.
We strive to conduct our ministry according to Jesus' words:
"When I was hungry, you gave me something to eat; when I was thirsty, you gave me something to drink. When I was a stranger, you welcomed me; when I was naked, you gave me clothes to wear." (Matthew 25:35-36)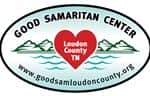 Thanks to our Sponsors!!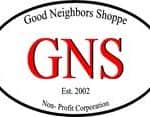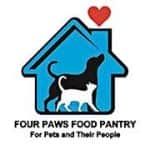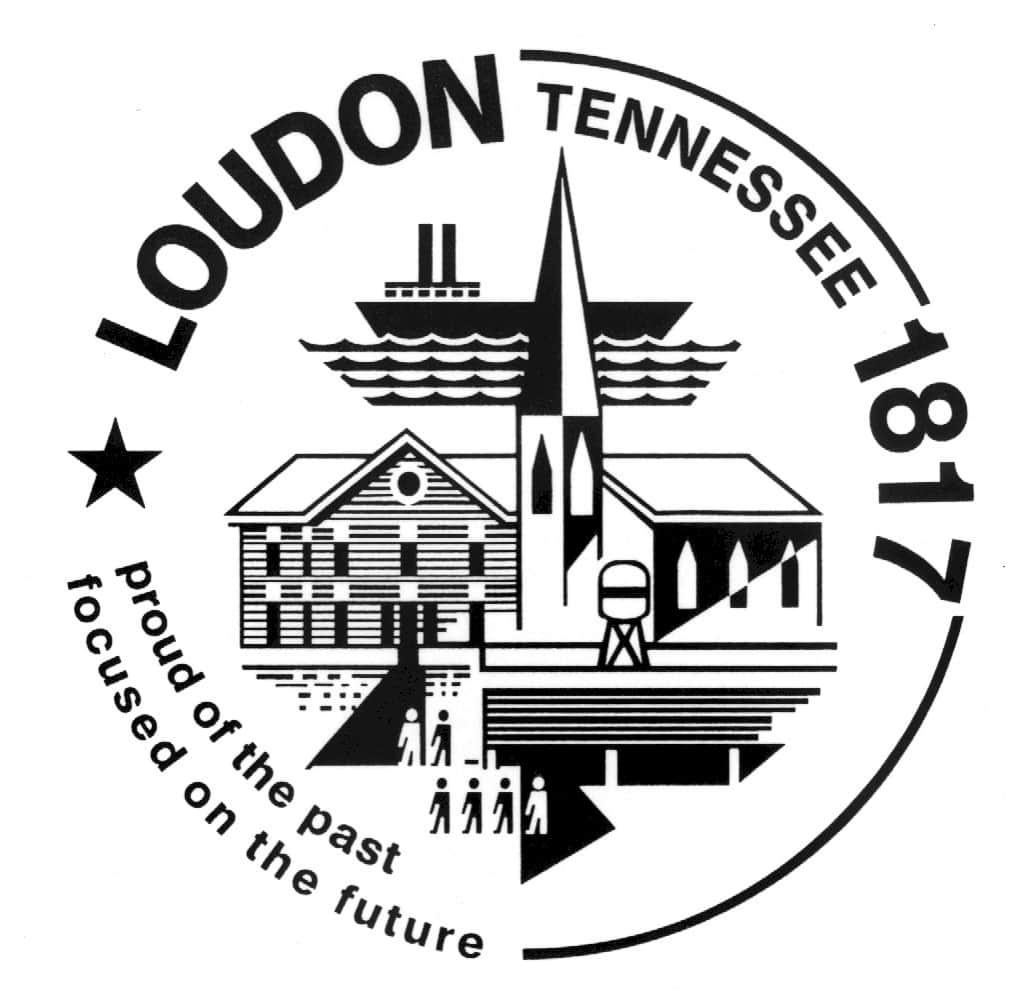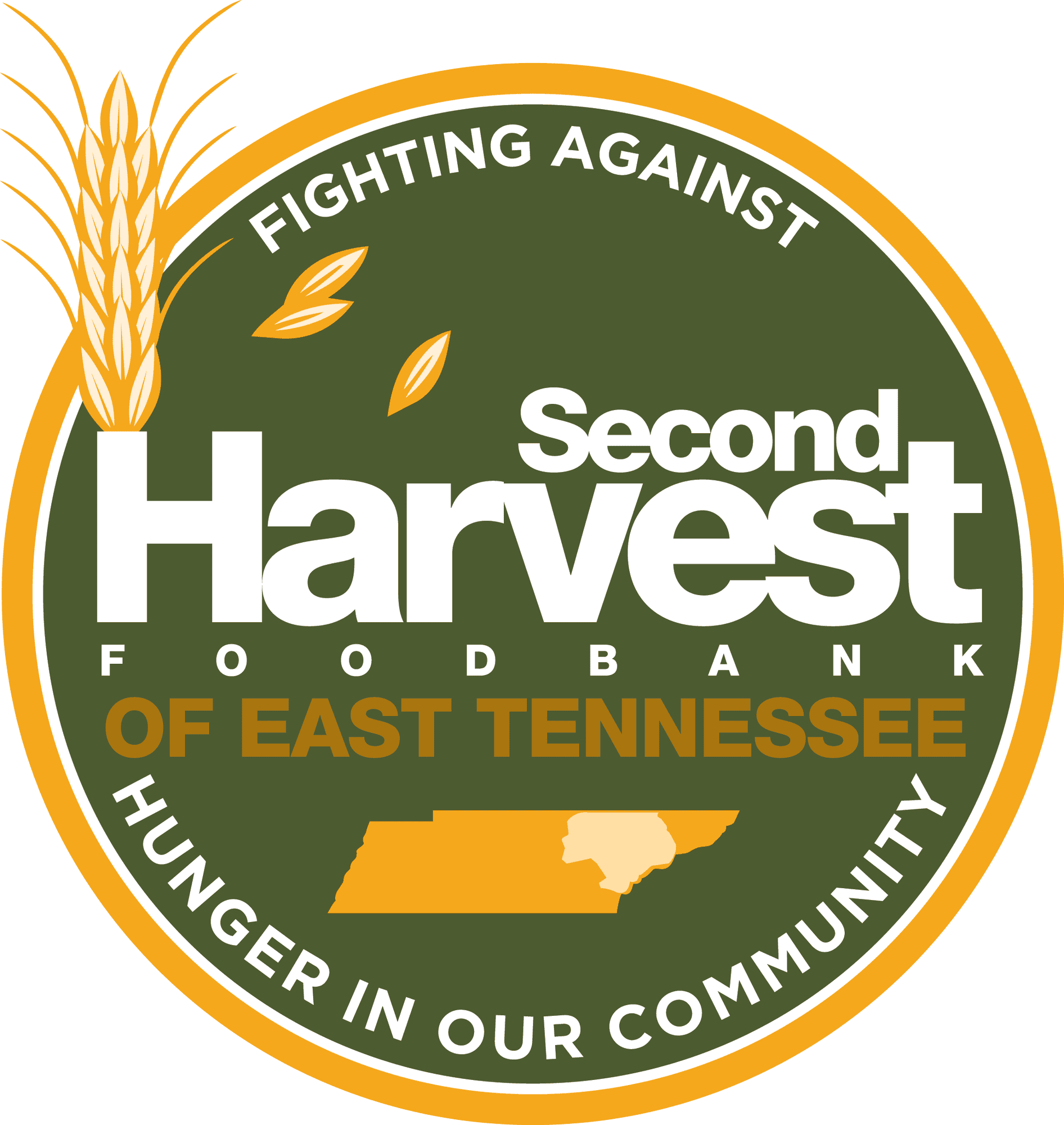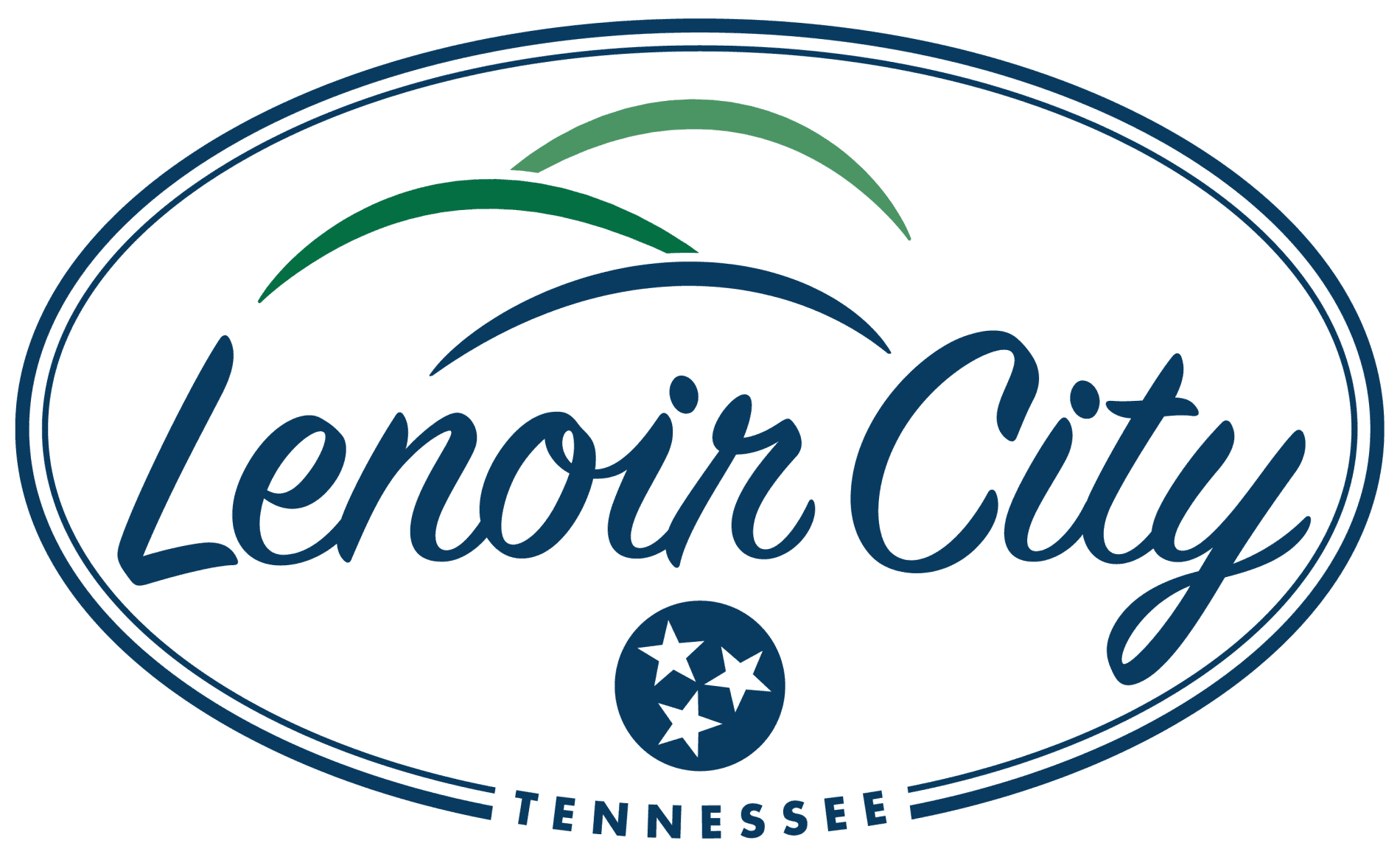 The Good Samaritan Center of Loudon County is a 501(c) 3 non-profit, contributions are tax deductible.