Annual Battle of the Bridge
                              August 26, 2022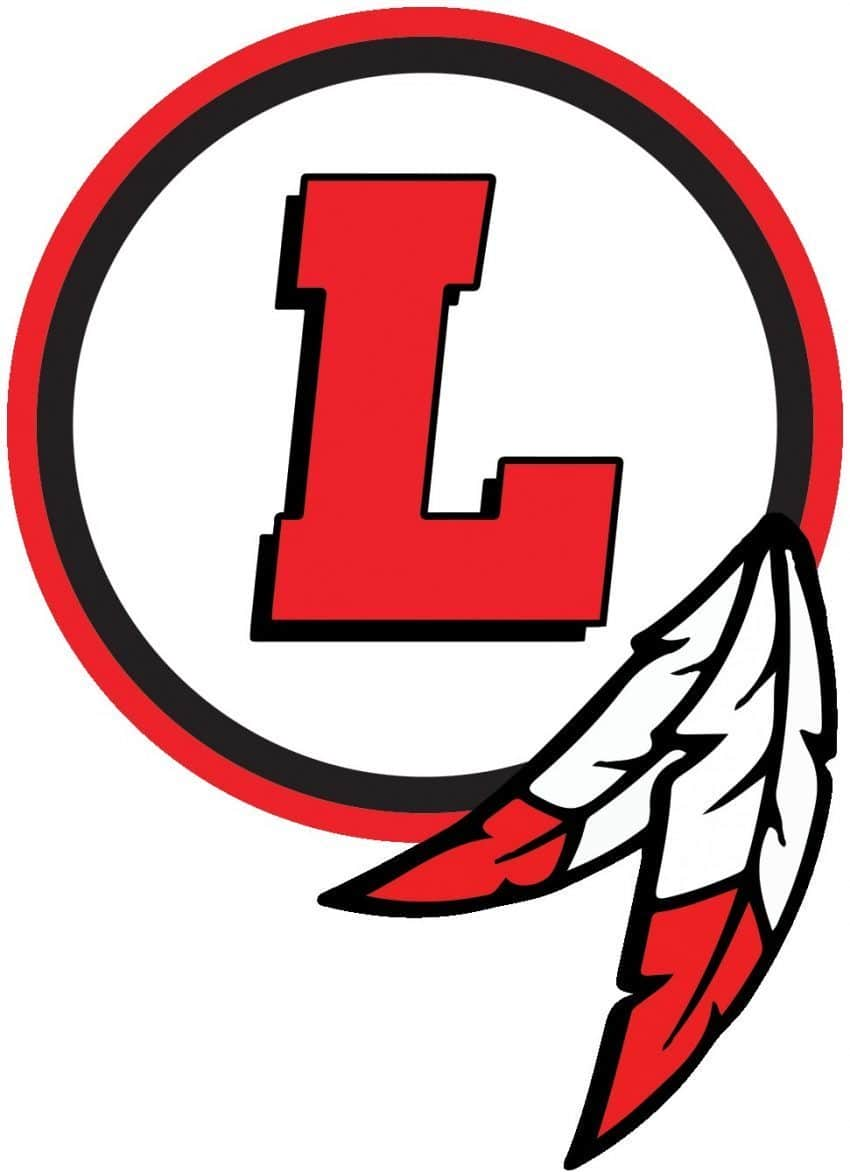 Food Drive to benefit The Good Samaritan Center of Loudon County.
2021 TOTAL :  207,742 Pounds
LOUDON:  104,838 pounds
  LENOIR CITY:  102,904 pounds
Contact your favorite student or your favorite school to see how you can  participate in the 2022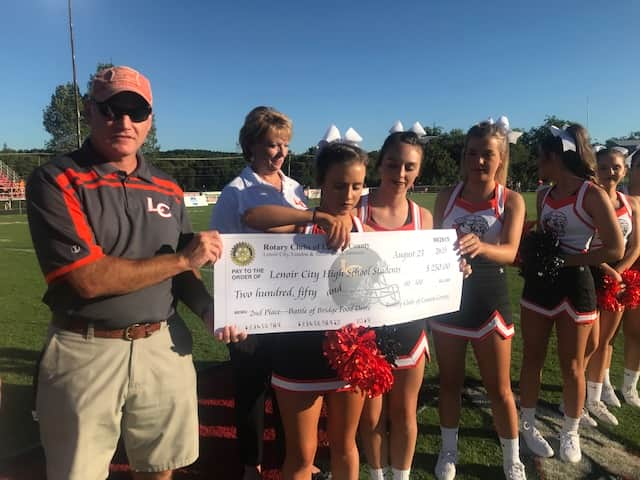 Battle of the Bridge,  AND help fight the battle against hunger!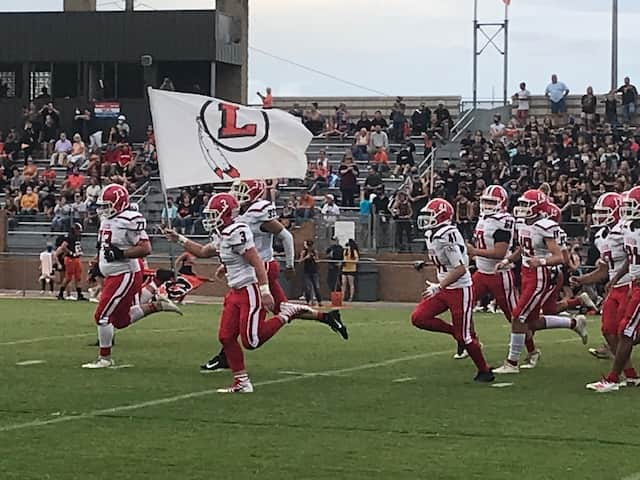 TO HELP THOSE IN OUR COUNTY IN NEED
ALL PROCEEDS WILL BENEFIT THE
GOOD SAMARITAN CENTER OF LOUDON COUNTY!!
I
Make your  "Battle of the Bridge" donation now!!
CLICK THE
DONATE BUTTON
AT THE TOP OF THIS PAGE
Follow the instructions to place an online donation.
Be sure to designate the school you would like to get the credit for the donation in the memo line.