Annual Battle of the Bridge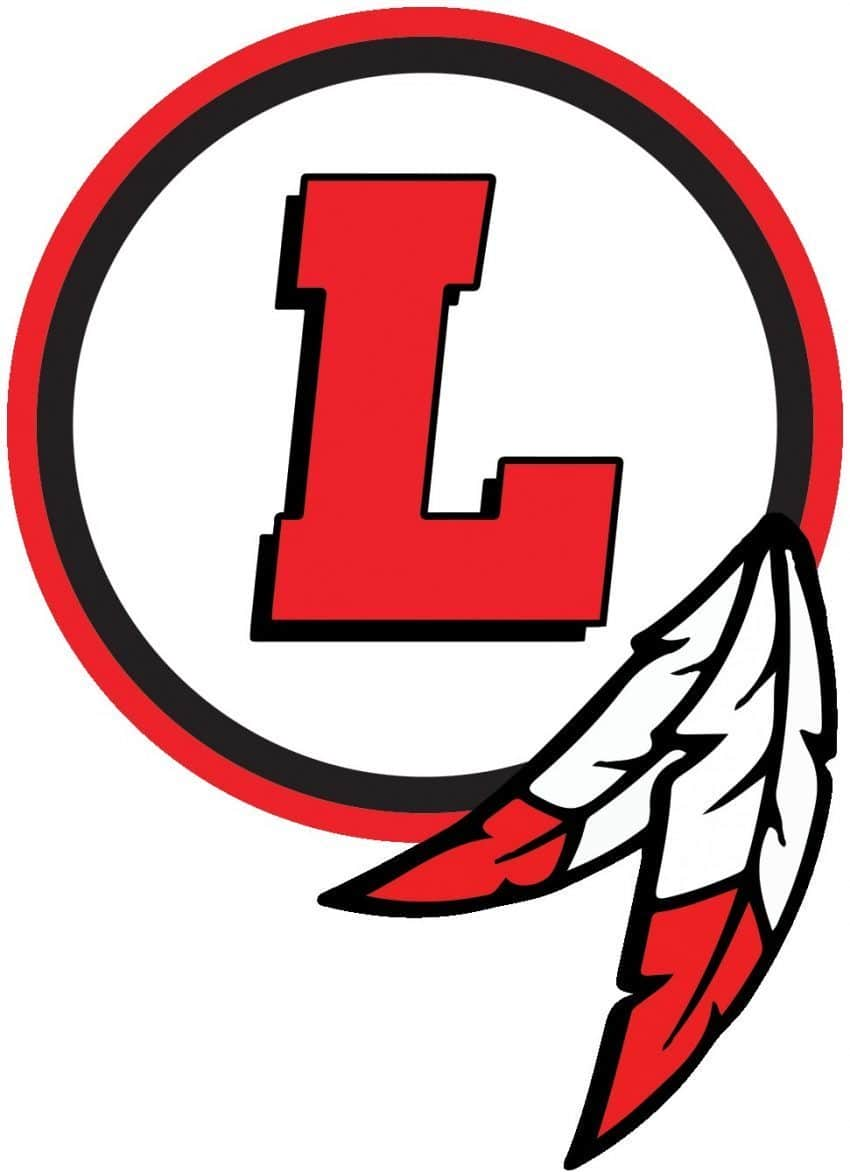 2020   

This year the Battle of the Bridge looked a bit different, but the schools came out in full force to benefit The Good Samaritan Center of Loudon County.
TOTAL :  $ 23,768.84
LOUDON:  $15,501.66             LENOIR CITY:  $8267.18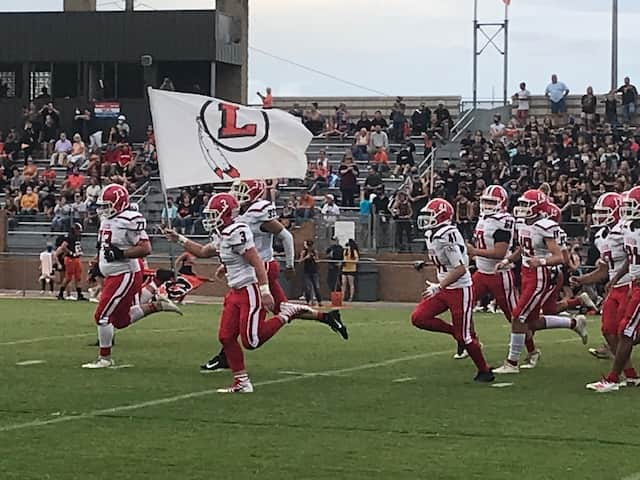 TO HELP THOSE IN OUR COUNTY IN NEED
ALL PROCEEDS WILL BENEFIT THE
GOOD SAMARITAN CENTER OF LOUDON COUNTY!!
Check out local businesses who are getting on board with this great event.  Get out and support the team of your choice!!  The real winner of this event is the Good Samaritan Center and it's clients.
IF YOU CANNOT MAKE IT TO AN EVENT OR GET YOUR CANNED DONATION TO THE SCHOOLS
Make your donation here on the web site!!
CLICK THE
DONATE BUTTON
AT THE TOP OF THIS PAGE
Follow the instructions to place an online donation.
Be sure to designate the school you would like to get the credit for the donation in the memo line.