The Good Samaritan Center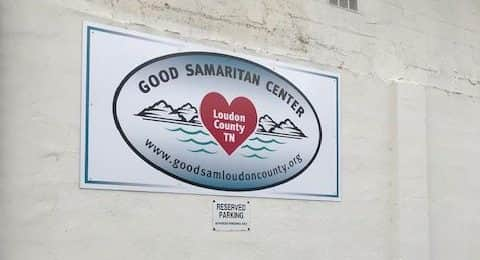 119 North A Street, Lenoir City
Current Hours of Operation
Monday – Friday 9:00 a.m. – 12:30 p.m.
All food orders must be submitted prior to 11:30 a.m.
 Food Assistance is available to   LOUDON COUNTY residents in  need of food.  Please park at the front of the GSC center in Lenoir City and call the front desk to register for a food order.  Please bring a photo I.D. and verification of address.                                                                                      For more information call 865-986-1777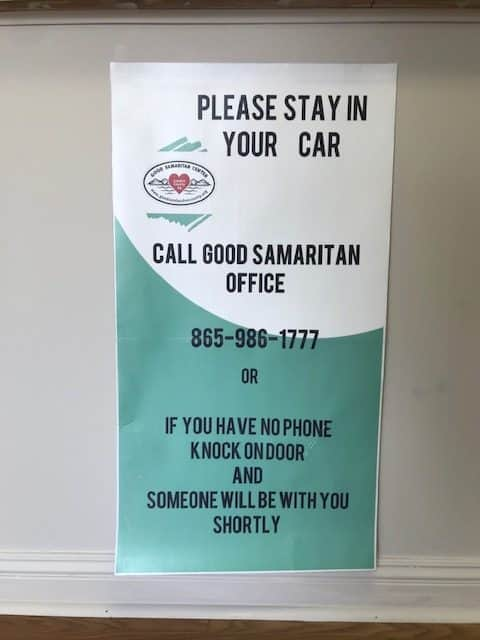 Loudon County residents with transportation difficulties can register to pick up food at the Loudon United Methodist Church parking lot  (505 Mulberry St., Loudon)  Monthly food is delivered by appointment only.  Call 865-986-1777 for more information and availablity.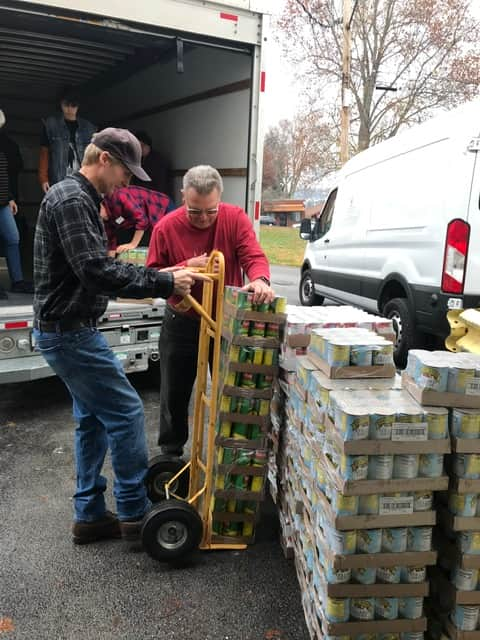 Good Samaritan Center of Loudon County is  an assistance ministry serving families' critical needs, helping them move from crisis to stability.
FOOD PANTRY
ASSIST WITH UTILITY BILLS
CLOTHING & HOUSEHOLD ITEMS
BACKPACKS/SCHOOL SUPPLIES FOR LENOIR CITY & LOUDON COUNTY STUDENTS
RENT ASSISTANCE
FOOD FOR PETS
THANKSGIVING BASKETS
PHARMACY ASSISTANCE
DENTAL ASSISTANCE
We are grateful to the following sponsors: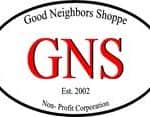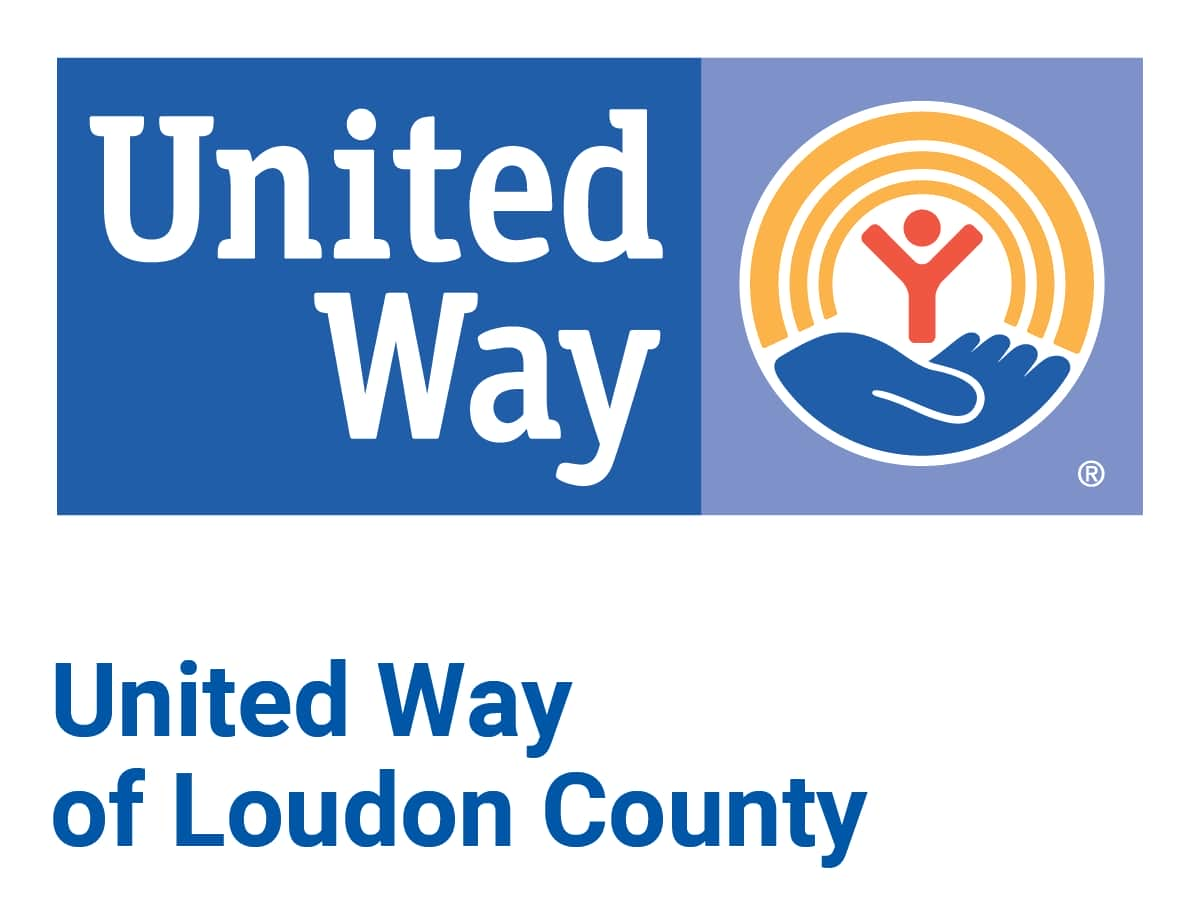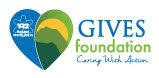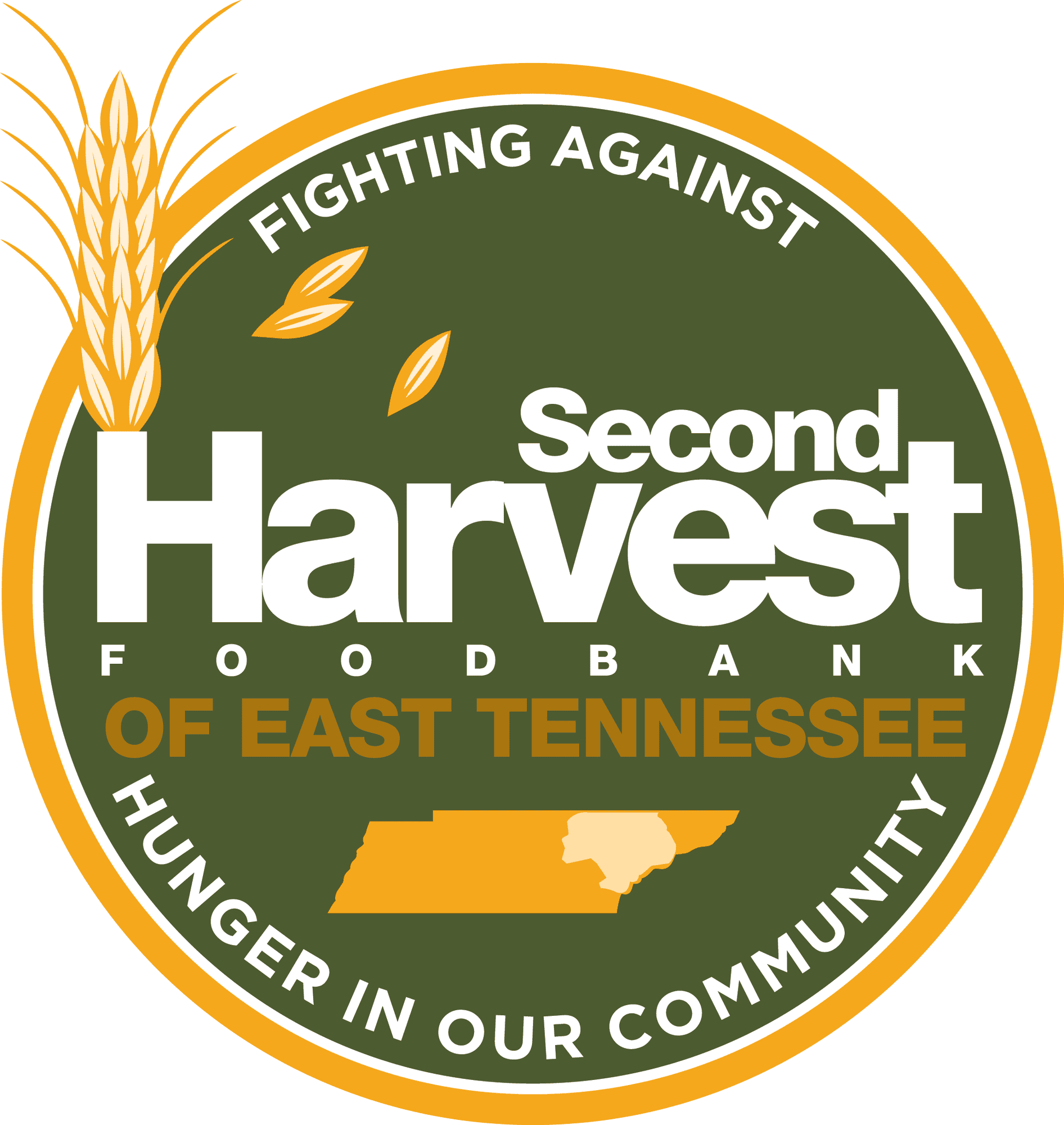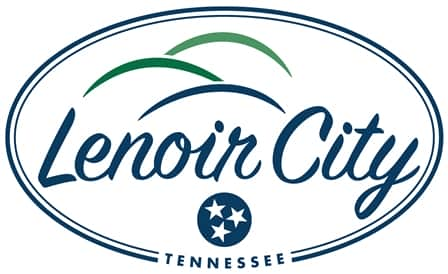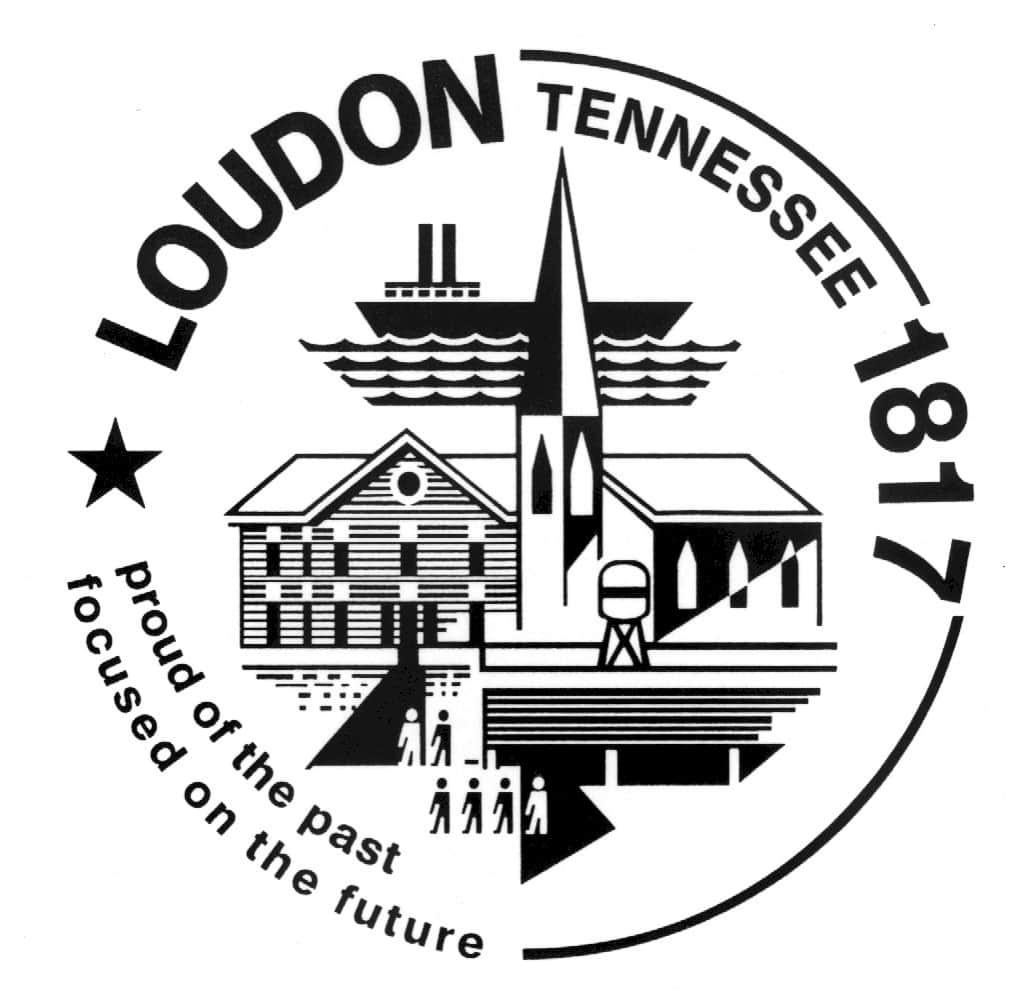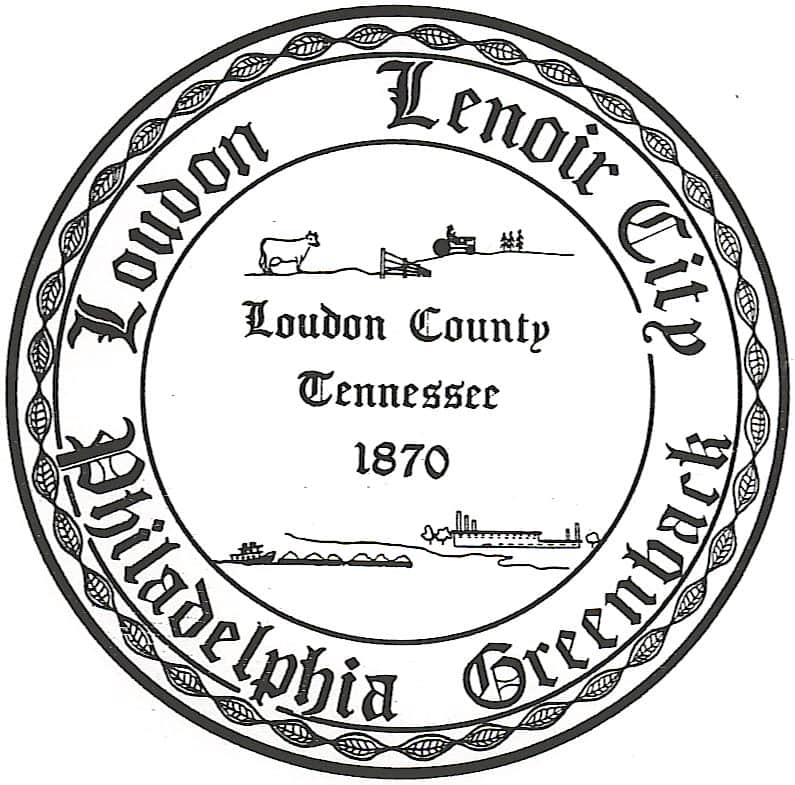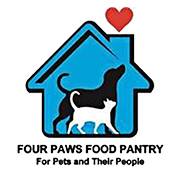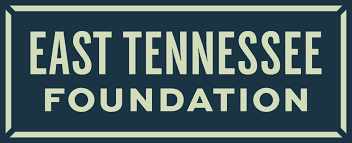 HOW WE HELP….
WITH YOUR HELP
Assisted 4,590  Loudon County families                                                                   Totaling 14,234 people in those households
Distributed 2226,853 pounds of food.
Provided 500 Thanksgiving baskets.
Assisted 795 families  with utility bills.                                                                    Issued 1779  vouchers for clothing and household items.
Assisted  people with medical and dental needs.
Filled and distributed 500 backpacks filled with school supplies to Lenoir City and Loudon Country students.
Assisted 63 families with rent/mortgage payments.
Assisted  Loudon County fire victims
Served as distributed point for Four Paws Food Pantry.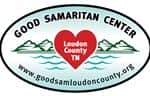 Thanksgiving Food Distribution  2021
Good Samaritan Center of Loudon  County is a 501(c)3 non-profit
Donations are tax deductible