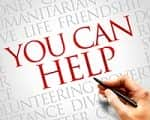 Personal or Business Check
You can mail a check to us or drop the it off at either  Good Samaritan location:  Lenoir City or Loudon.
CREDIT CARD:  Click on the Donate button on the right side of the page to donate by credit card.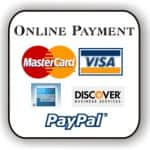 Please check hours or operation.
LENOIR CITY ADDRESS:   Good Samaritan Center / 119 A Street / Lenoir City, TN  37771                      Phone:  865-986-1777
LOUDON ADDRESS:  Good Samaritan Center / 505 Mulberry St. Loudon, TN  37774                              Phone:  865-458-5541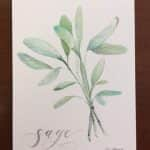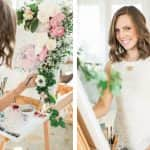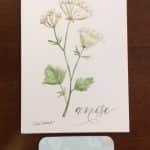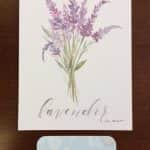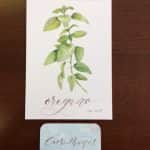 East Tennessee artist donates to the Good Samaritan Center.
Cami Webb Miller, native of Gatlinburg, has donated sets of herb prints to GSC. There are 13 different herbs paintings, from Anise, to lavender, sage and mint.
Cami currently resides in Orlando, FL with her husband.
Thank you Cami, for your generous spirit and giving heart.
Please contact the Good Samaritan Center on how to get one or all of the herb prints.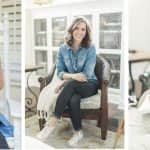 Use the ease of PAY PAL to donate. 

Log into your personal PayPal account and search for The Good Samaritan Center of Loudon County.
Amazon donates 0.5% of the price of eligible AmazonSmile purchases to the registered  charitable organization selected by the customer. (You will be able to designate Good Samaritan Center of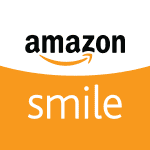 Loudon County as you proceed through checkout on Amazon.)
Amazon Customers Shop. Amazon Gives. Good Samaritan Helps
Donations come in all shapes and sizes!!
MAJOR SPONSORS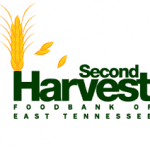 Good Samaritan Center of Loudon County is a 501 (c) 3 non-profit.
Donations made to Good Samaritan Center of Loudon County are tax deductible.