How to Donate to The Good Samaritan Center 
Any and all donation amounts are gratefully accepted and tax deductible.
You can donate three ways:
3) Make a donation online with your credit or debit card by visiting this page:
Donate
2.) Send a check by mail or drop the check off at any of the Good Samaritan Center.
Mail to: Good Samaritan Center
119 "A" Street
Lenoir City, TN, 37771
3.) You can donate to the Good Samaritan Center of Loudon County by buying on smile.amazon.com. http://smile.amazon.com/ch/62-1714306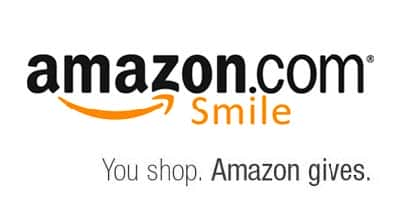 AmazonSmile will donate 0.5% of the price of your eligible AmazonSmile purchases to the Good Samaritan Center of Loudon County when you shop at AmazonSmile.
Please see http://smile.amazon.com/about for program details.
Pantry donations are helpful!
* Canned Meat
* Cooking Oil
* Canned Soup
* Canned Tuna
* Canned Chili
* Cheese slices
* Instant Potatoes
* Boxed Mac and Cheese
* Coffee
* Tea Bags
* Rice
* Peanut Butter
* Deodorant
* Bar Soap
* Feminine Products
* Small-size diapers
* Shampoo
* Conditioner
* Laundry Detergent
* Dish Soap
Canned Fruits – in own juices or light syrup. Pineapples, peaches and pears.
Canned Low Sodium/No Salt Vegetables – mixed, green beans and corn.
Canned Soups – beef stew, chili, chicken noodle and turkey rice.
Multigrain Cereal – Cheerios, cornflakes, Grapenuts and Raisin Bran.
Grains – 1lb. bags only. Pasta, whole wheat pasta, rice, mac and cheese.
100% Fruit Juices – all sizes, including juice boxes.
Condiments – tomato sauces, light soy sauce, ketchup, mustard and light salad dressings.
Donations are appreciated and may be dropped off at either GoodSam location.